Thin sand in the bays of Sanremo, golden tongues in
Diano Marina and Arma di Taggia, cliffs at Capo Sant'Ampelio and Capo Cervo,
where the waves bubble and cling, mumble and swarm with life, in the inlets of smooth pebbles. The varied coastline turns into valleys, gorges and mountain peaks at an altitude of 300 metres.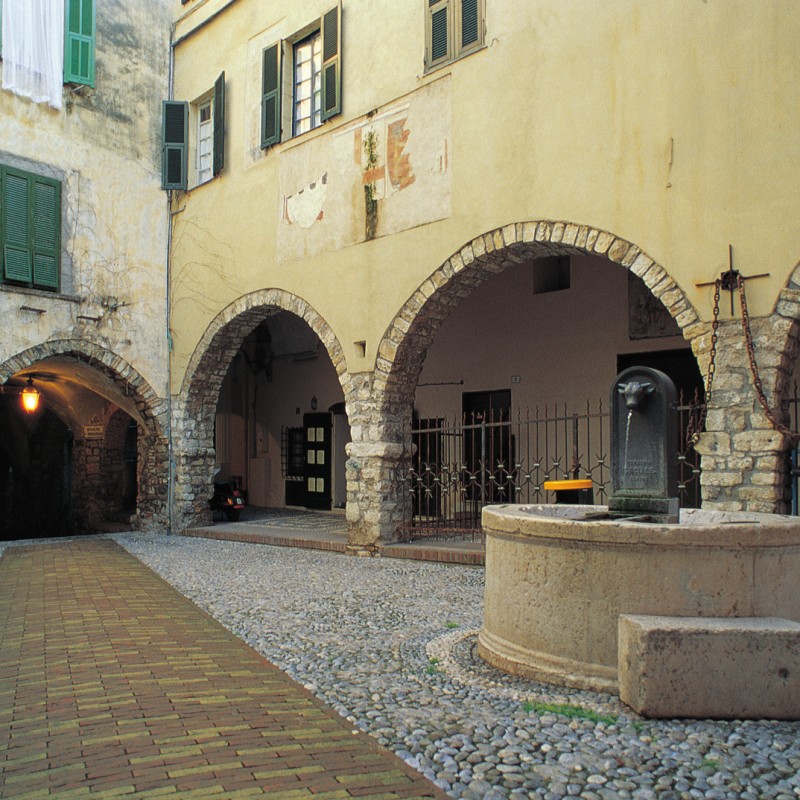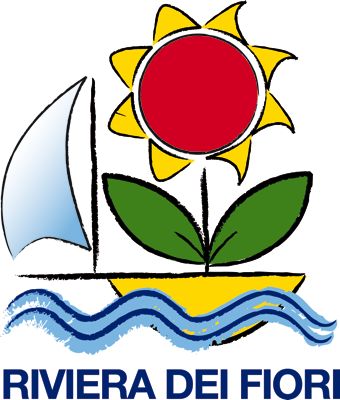 La DMO, acronym of Destination Management Organization, is a no-profit organization whose purpose is to promote a touristic destination and help public and private subjects present on the territory, with the aim to integrate all the services offered by operators acting within the local tourism chain.